Monday January 14, 2019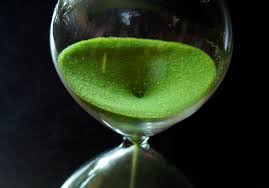 The deadline to lodge your R&D Tax Incentive Application for the 2017-2018 Financial Year is fast approaching. Time to get cracking now!
Latest News
Budget 2018
New information relevant to Federal Government Grants August 2018
September Update for State based Government Grants
STATE-BASED GOVERNMENT GRANTS – SEPTEMBER 2018 UPDATE
In the 2018 budget the Queensland Government injected an additional $73 million over 4 years into the Advance Queensland Program bringing the total available funds to $650 million.